Reliquia Admirable Earrings - Gold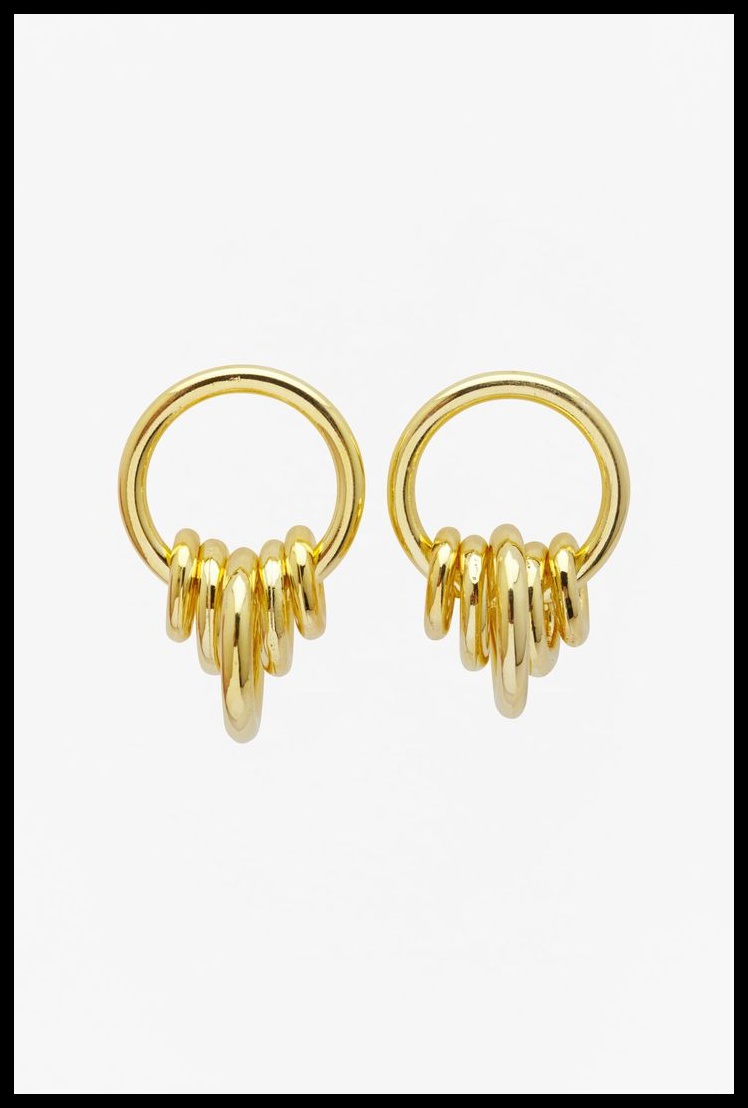 Reliquia Admirable Earrings - Gold
Reliquia are the masters of timeless classics with a modern twist.
Reliquia's Admirable Earrings in Gold. A subtle classic. Reminiscent of a passed down heirloom, the admirable earrings are accented by a series of gradiated hoops.
Dimensions: 3.6cm in length, 2.5cm diameter. 18k gold-filled.
Free shipping Australia wide on all orders over $100. Flat rate of $15 New Zealand postage. Flat rate of $25 International postage.
sold out