Reliquia Bold Statement Earrings - White Gold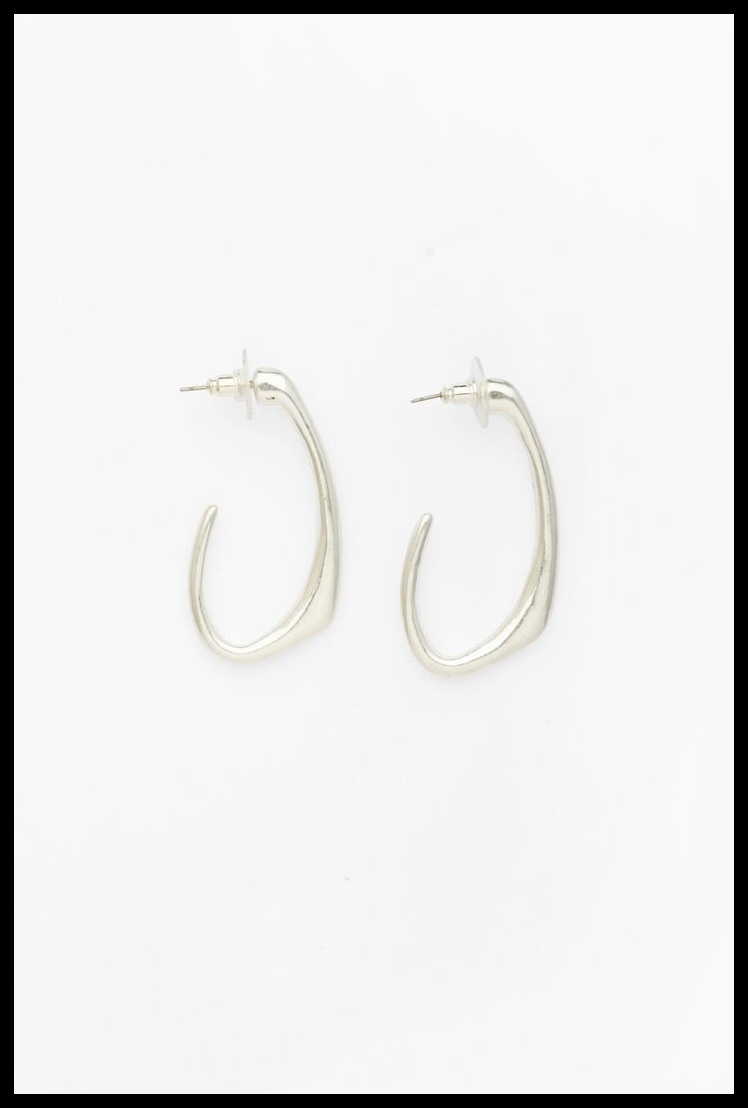 Reliquia Bold Statement Earrings - White Gold
Reliquia are the masters of timeless classics with a modern twist. Reliquia's Bold Statement earrings in White Gold are every inch the modern classic.
Bold and beautiful, these abstract statement earrings elevate any look. Shining white gold extenuates it's modern exaggerated form.
Dimensions: 5cm in length, 2.5cm at the widest point. White-gold filled.
Free shipping Australia wide on all orders over $100. Flat rate of $15 New Zealand postage. Flat rate of $25 International postage.