Reliquia Keshi Strand Pearl Bangle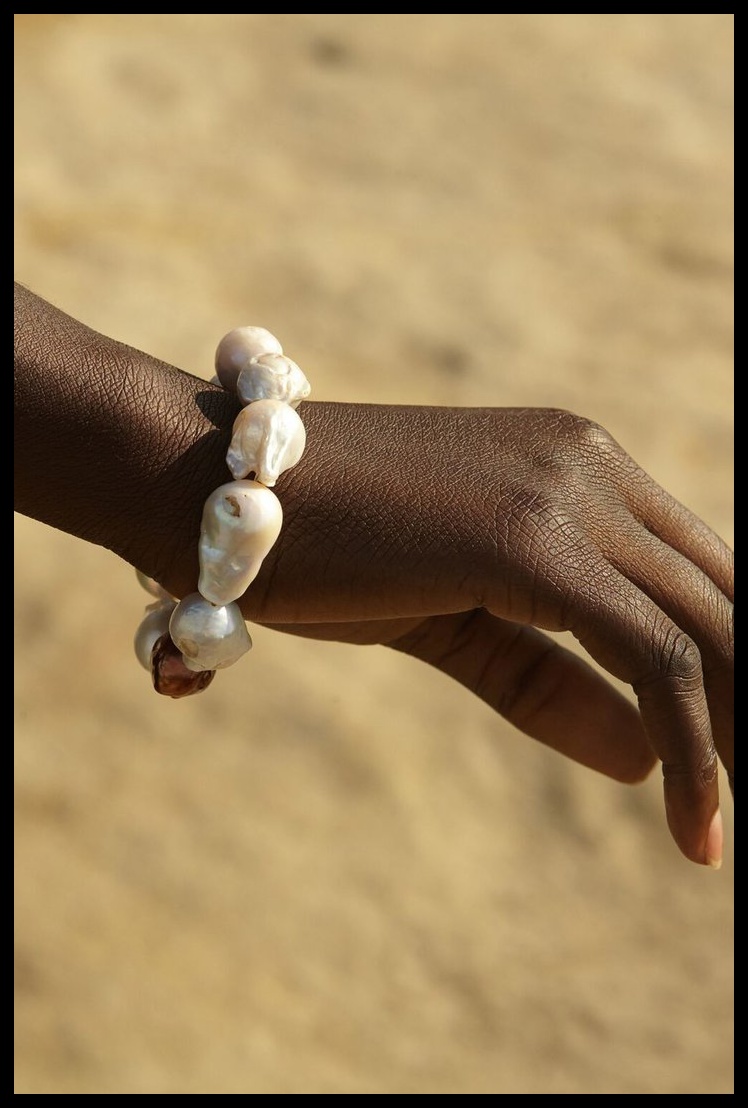 Reliquia Keshi Strand Pearl Bangle
Reliquia are the masters of timeless classics with a modern twist.
Our classic Reliquia Keshi Pearl Strand in bracelet form.Featuring our white pearls with one brown pearl. Stretches to fit.
Free shipping Australia wide on all orders over $100. Flat rate of $15 New Zealand postage. Flat rate of $25 International postage.
sold out