Status Anxiety Conquest Travel Wallet - Black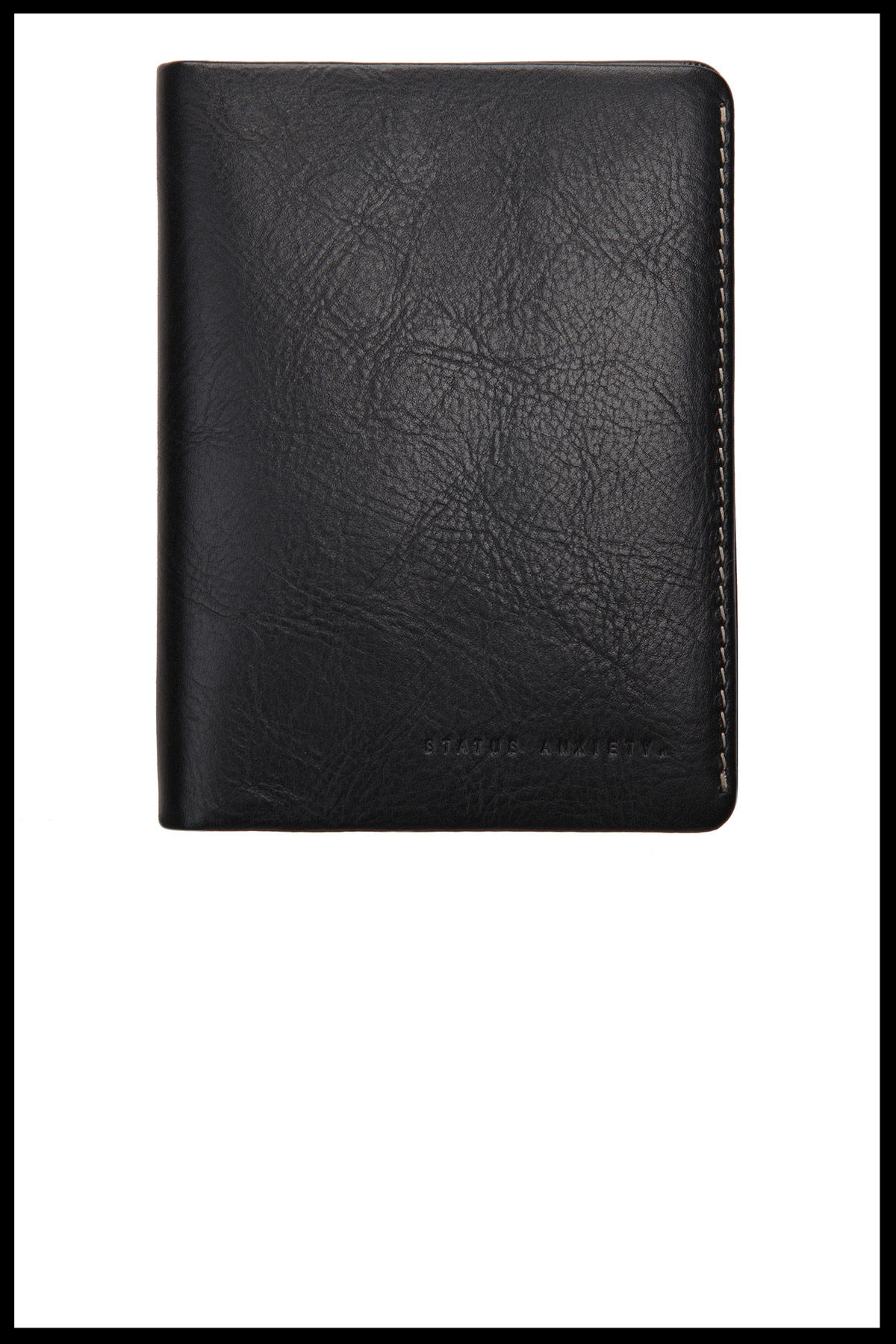 Status Anxiety Conquest Travel Wallet - Black
The Conquest wallet is the perfect ally for all your overseas expeditions. Made of premium Italian leather and super compact, it'll fit in your back pocket but still carry all the essentials.
Made from full grain Italian leather. The Conquest Travel Wallet fits your passport, boarding pass and up to 6 cards plus cash.
Size: 150 x 113 x 9mm.
Comes in recycled cardstock Status Anxiety box.
Also available in Camel.